Him Male Color
man *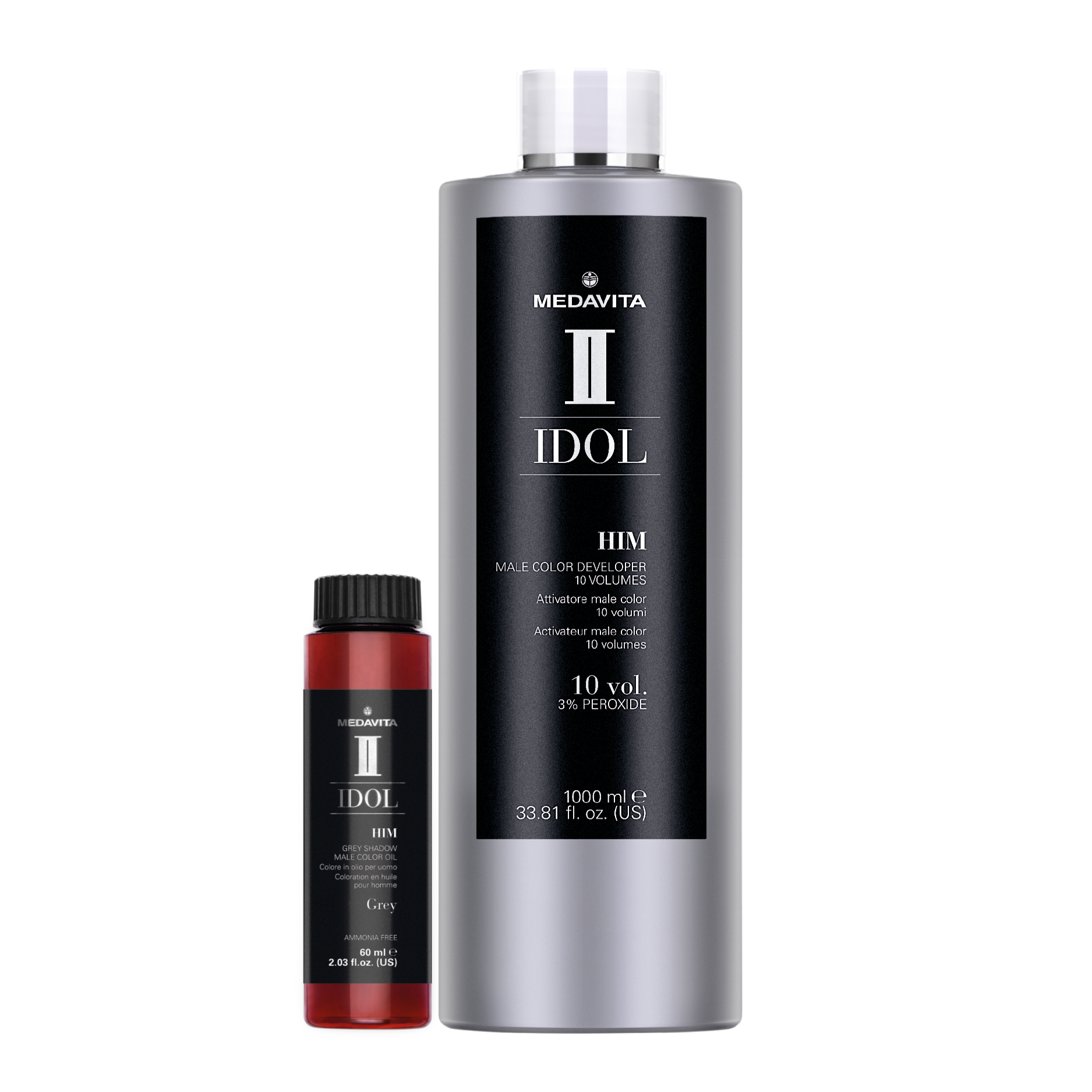 HIM: MAN COLOR FOR NATURAL WHITE HAIR COVERAGE
COLOR OIL FOR MEN, SEMI-PERMANENT,
AMMONIA-FREE.

Oil-gel . Semi-permanent . Ammonia free . Delicate fragrance . Easy to mix texture . Conditioning and moisturizing gel . Easy to apply . High performance colour result . Easy to rinse . Does not stain the scalp . Mixable shades . NEUTRAL to personalise the colour and increase the range of shades available.
The active ingredients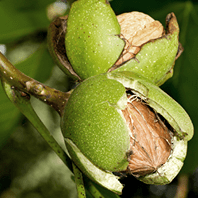 1. Walnut husk extract (Juglans regia)
Rich in active ingredients such as tannins, flavonoids, with antioxidant potential, naphthoquinones, Vitamin E and B group Vitamins, including Folacin, important for the wellbeing of skin and hair.
The colours

Neutral

Light Grey

Grey

Dark Grey
A rapid, discreet service that takes just 5 minutes
The Him Male Color products
Him. Color oil for men

Him. Color oil for men

Color oil for men, semi-permanent, ammonia-free.

LEARN MORE

Him. Male color Developer 10 volumes

Him. Male color Developer 10 volumes

Male Color Developer 10 volumes (3% peroxide). Ideal for toning up hair.

LEARN MORE