Smooth
Sublimate – Smooth – Seal – Protect – Shine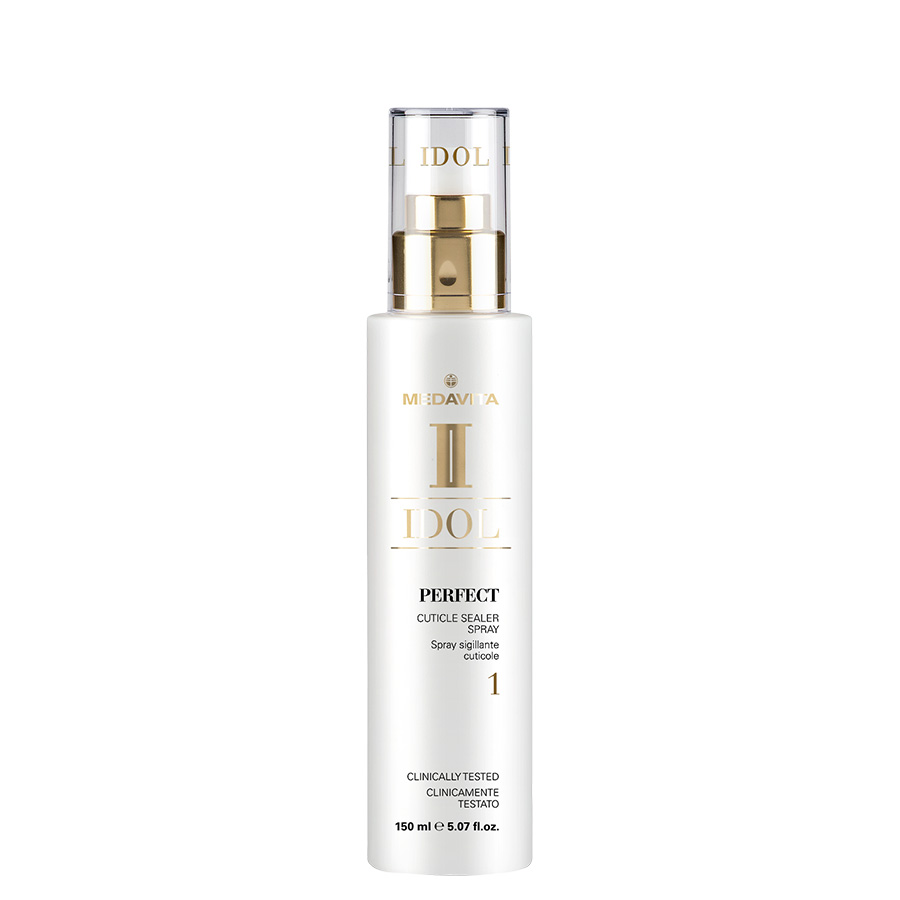 PERFECT
CUTICLE SEALER SPRAY
Description
Extra-light hold smoothing sealing spray, with anti-humidity effect. Seals the cuticles so combs and brushes glide effortlessly through the hair, leaving it feeling soft and silky. Helps keeps your style shinier for longer. Contains Vitamin E and Cashmere proteins.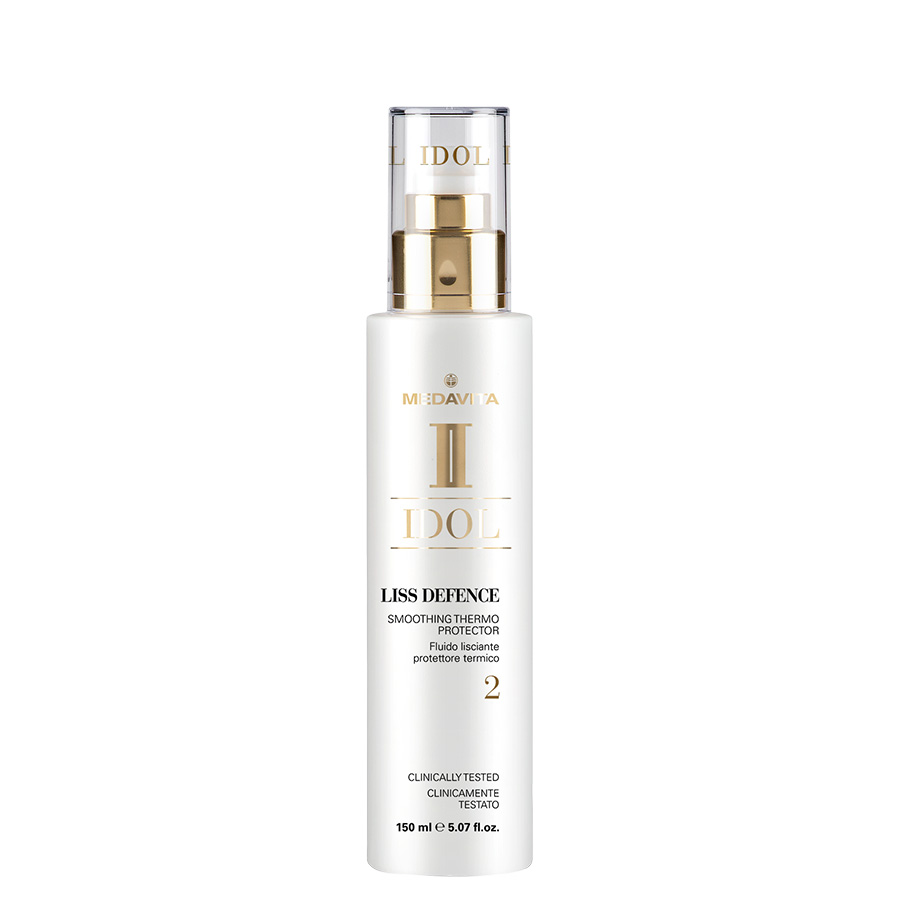 LISS DEFENCE
SMOOTHING THERMO PROTECTOR
Description
Light hold thermal protection smoothing fluid with anti-frizz action. Seals the cuticles, protecting the hair fibre from drying out due to hair dryers, straighteners and atmospheric agents, leaving it perfectly smooth and shiny. Drying time reduced. Contains Vitamin E and Rosa mosqueta oil.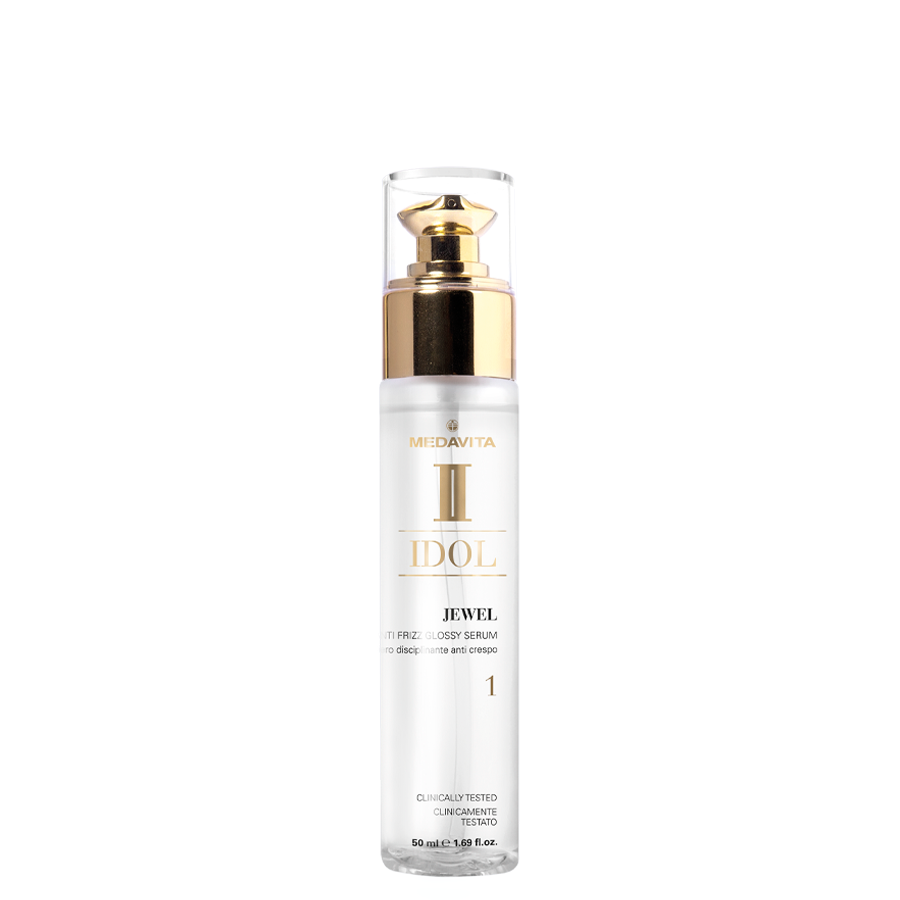 Jewel
Anti Frizz Glossy Serum
Description
Leave-in anti-frizz taming serum.
How to use: apply to washed, towel-dried hair then dry. Apply more product to lengths and ends if necessary for extra frizz control.